Hotel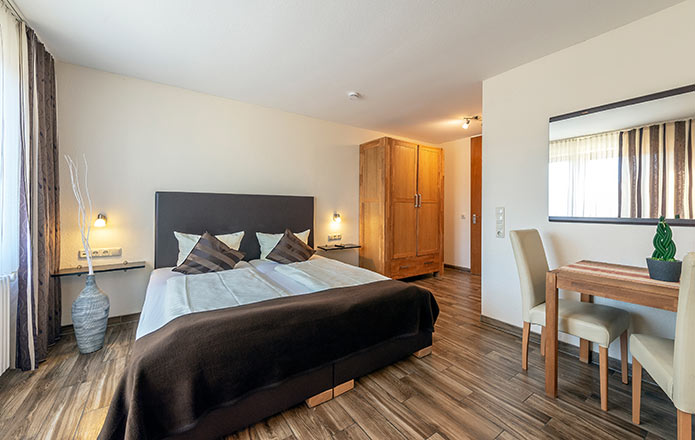 Our tastefully decorated rooms will be your home for the duration of your stay. The warm shades give a feeling of coziness.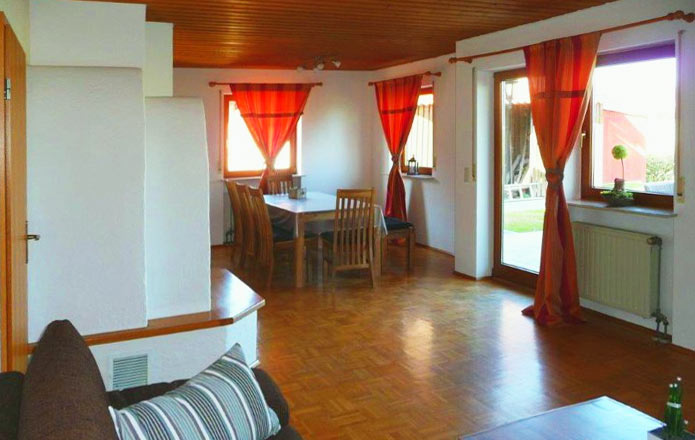 Our cottage has five bedrooms, a spacious living room, two bathrooms and a terrace with garden. Here, up to eight people can relax wonderfully.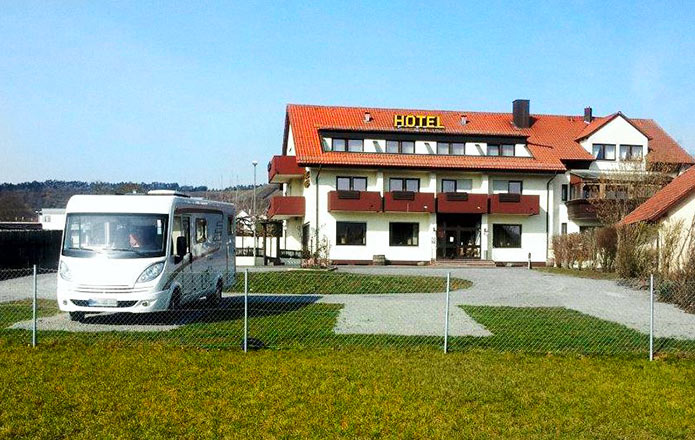 For RV or caravan friends we offer several free parking spaces. On request with water and electricity connection.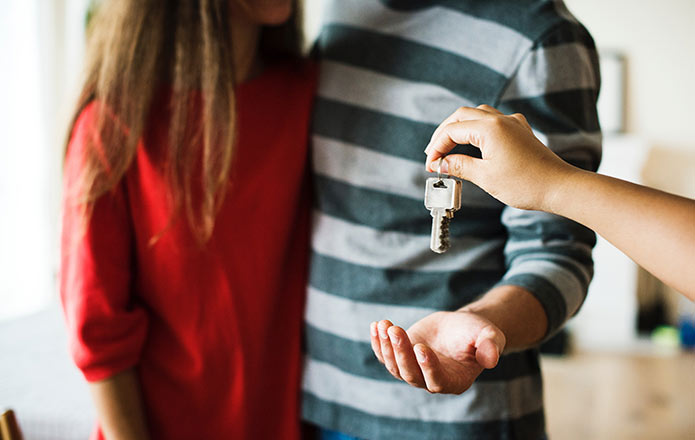 We look forward to welcoming you as a guest. Here you can book your room ...